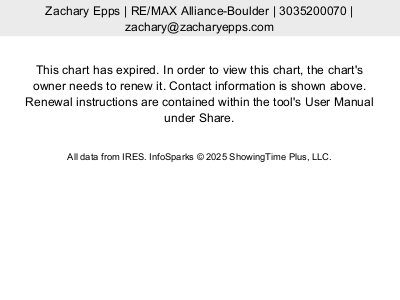 Here's a glance at how prices have changed based on the median price per square foot of sold homes in Boulder, Colorado over the last three years.
We're looking at September sales for each year.
From September 2013 to September 2014 the numbers went up +5.1%; then from September 2014 to September 2015 the numbers went up again +14%.
If you're moving and looking for a very nice home in New Jersey, this sweet home in Glen Rock might be just what you're looking for if having your own pool, custom features, and a lush and private lot.
This one just went on the market for less than $800k, listed by Mirjana Bogovich at Wiechert Realtors in Ridgewood, NJ, and from the looks of this market it likely won't last long!
National real estate market data is beginning to indicate that homeowners are potentially over-pricing their home when entering the sales market.
It's been seven straight months that the widening gap has spread between homeowner's perception of the market value of their home, and what appraisers are concluding during the process of a sale.
The divide is up to as much as 2.65%, which is the largest in more than a year.
The City of Boulder is working hard to control the future of the former Boulder Community Health campus on Broadway.
City Council apparently approved recently the purchase of $41 million in certificates of participation intended to use for the purchase of the Boulder Community Health's 8.8 acre site at Balsam and Broadway.
Boulder city council recently passed some rules for short-term rentals in the city.
Renting a room in your home still flies, and same goes for an "in-law" apartment (or what my friend Nick calls a "granny flat") for up to 120 days per year.
Where it doesn't work is for the owner of a second home (not their primary residence). Also, if you're already a renter, you apparently can't rent the home you're living in on a short-term basis.